What to Expect
Before your session begins, you will fill out a breif questionnaire about what you would like Reiki to assist you with. This can be physical, emotional or mental discomfort or a desire to increase relaxation, healing and harmony in your life.
During a Reiki session, concentrated healing energy will be directed to the client via the practitioner's hands. Sometimes there is a light, physical touch or tapping and often there is a hovering of hands. The practitioner is guided by the Reiki energy and intuition on how to hold space and direct energy to where the client needs healing.
In addition to the hands on healing, your practitioner may add on other energy work techniques to address your unique needs and support your personal goals. Some techniques for deeper healing, clearing or support might include:
Sound Healing

Crystal Chakra Therapy

Color Therapy

Aromatherapy

Affirmations, meditations or breathwork

Psychic Surgery
Reiki sessions are typically one hour long. However, the actual hands-on Reiki may be only 45 minutes as the practitioner will take careful time to interview the client and ask for questions, concerns and feedback at the beginning and end of each session. Shorter sessions are also possible, depending on the needs of the client.
Please wear comfortable clothing! Reiki sessions do not require undressing. Bring an open mind! Reiki only requires an openness to the energy and clear intentions to bring benefits to your life!
Reiki Sessions
60 Minute Full Session on a sliding scale, pay what you can $40 - $60
These standard sessions are recommended for deeper relaxation and healing. These sessions are great for all clients, especially clients new to Reiki or energy work. Each session is customized to fit your individual needs and address your unique concerns.
Reiki works best when received consistently, especially at the beginning of Reiki treatment and for people looking for a deeper or specific healing.
Availability
Appointments vary throughout the week and are very flexible. I can travel to you for Reiki for an additional small fee. Please inquire about an appointment below.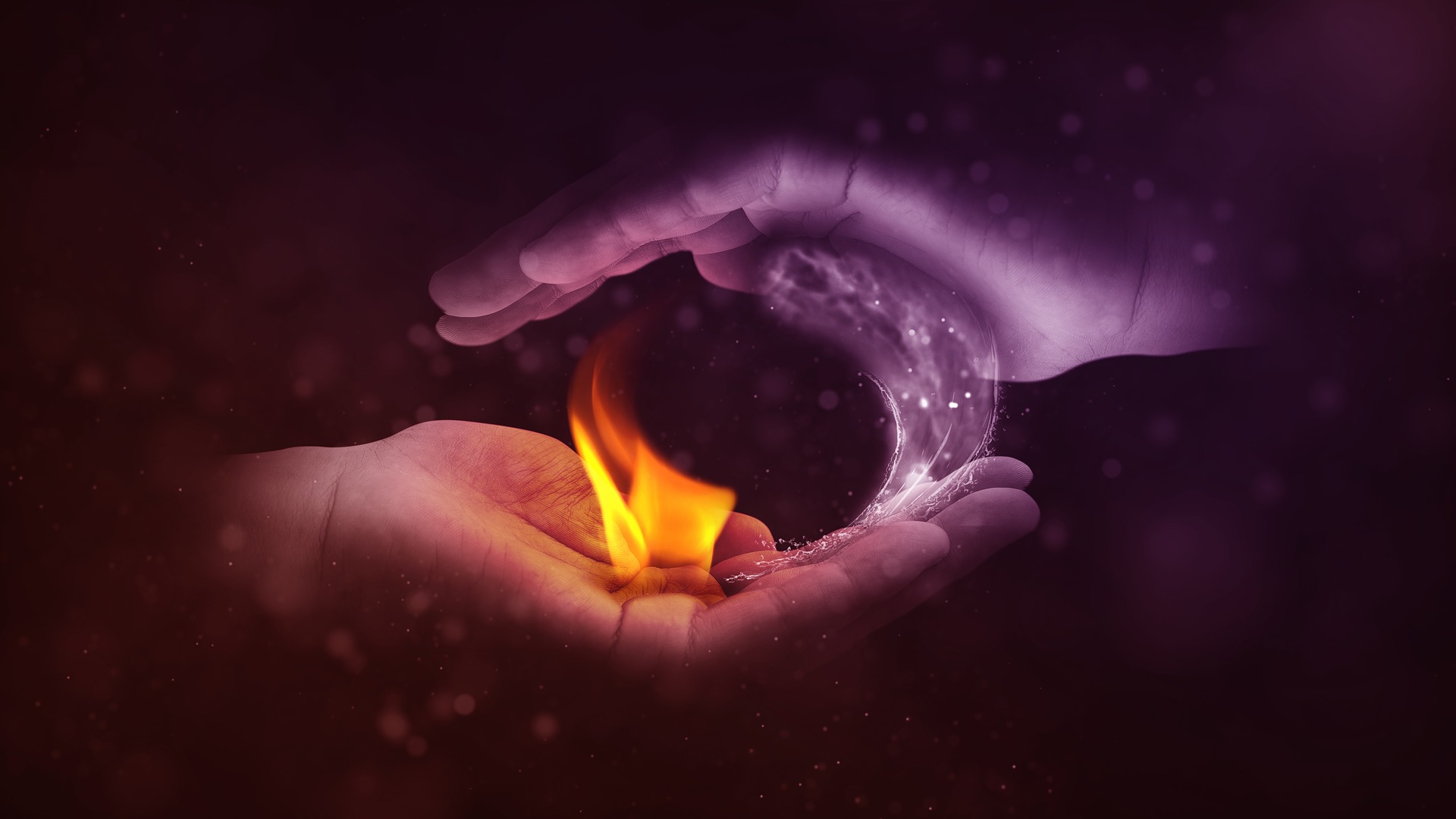 Are you called to give Reiki?
Reiki Level I, II, III, and Master attunement ceremonies are now being offered to those that wish to share this healing work with others.
Contact me for more information on how to become a Reiki practitioner and spread love, healing and peace all around you!
Check out the schedule for a training near you!